Now is the time for the recovery and we are committed. Join us!
Full product availability
CELO Fixings USA Inc. will donate 10% of all sales made between October 1st and December 31st to the American Red Cross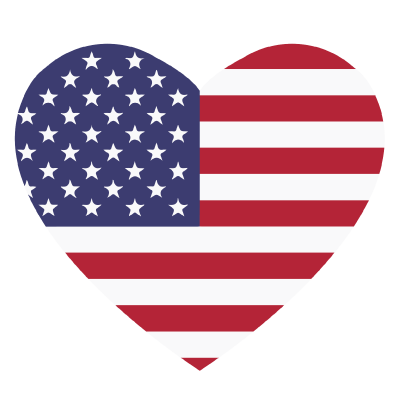 We are ready to help support your business and rebuild your communities.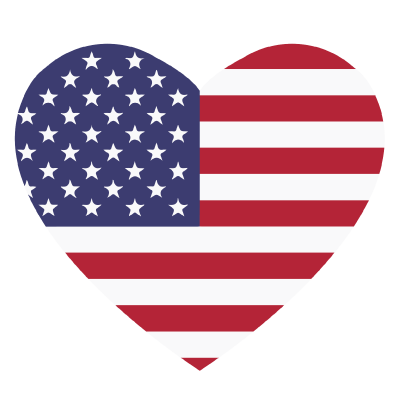 Check out our time and cost saivng products
The most powerful, lightweight and ergonomic nail gun. Developed for use across all types of sectors, its design makes it ideal for fastening electrical pipes and conduits into concrete, block or steel.
Designed by CELO with safety and productivity in mind, the Smart Clamps are corrosion-free multidiameter clamps that can be installed in seconds with either a screw, nail or just by twisting it in!