Fix directly to strut rail without tools with the
Smart Strut Clamp
Don't break a sweat
installing electric pipes in
strut channels
Increase your productivity with the
Smart Strut Clamp
Lock the Smart Clamp by hand in a snap!
About the Smart Strut Clamp
To mount, brace, support, and connect lightweight structural loads in building construction is now easier with the SSC. The Smart Strut Clamp was designed with safety and productivity in mind, saving you time when installing conduits and pipes in strut channels. These include pipes, electrical, cable and mechanical systems.
Smart Clamps, Smart features
The Smart Strut Clamp - SSC - balance easy ergonomics with Smart features ensuring handy and secure installations on strut channels with no tools.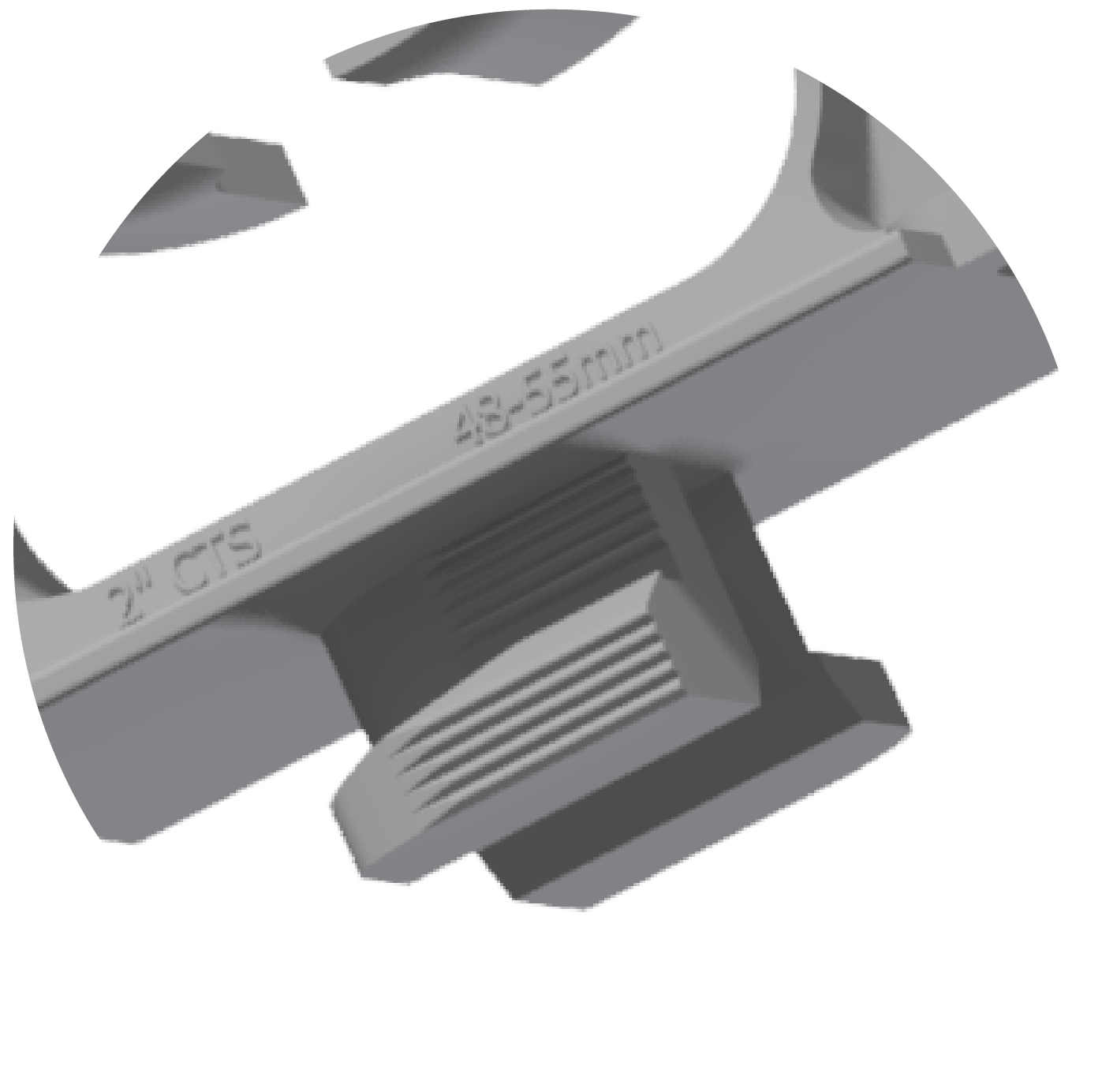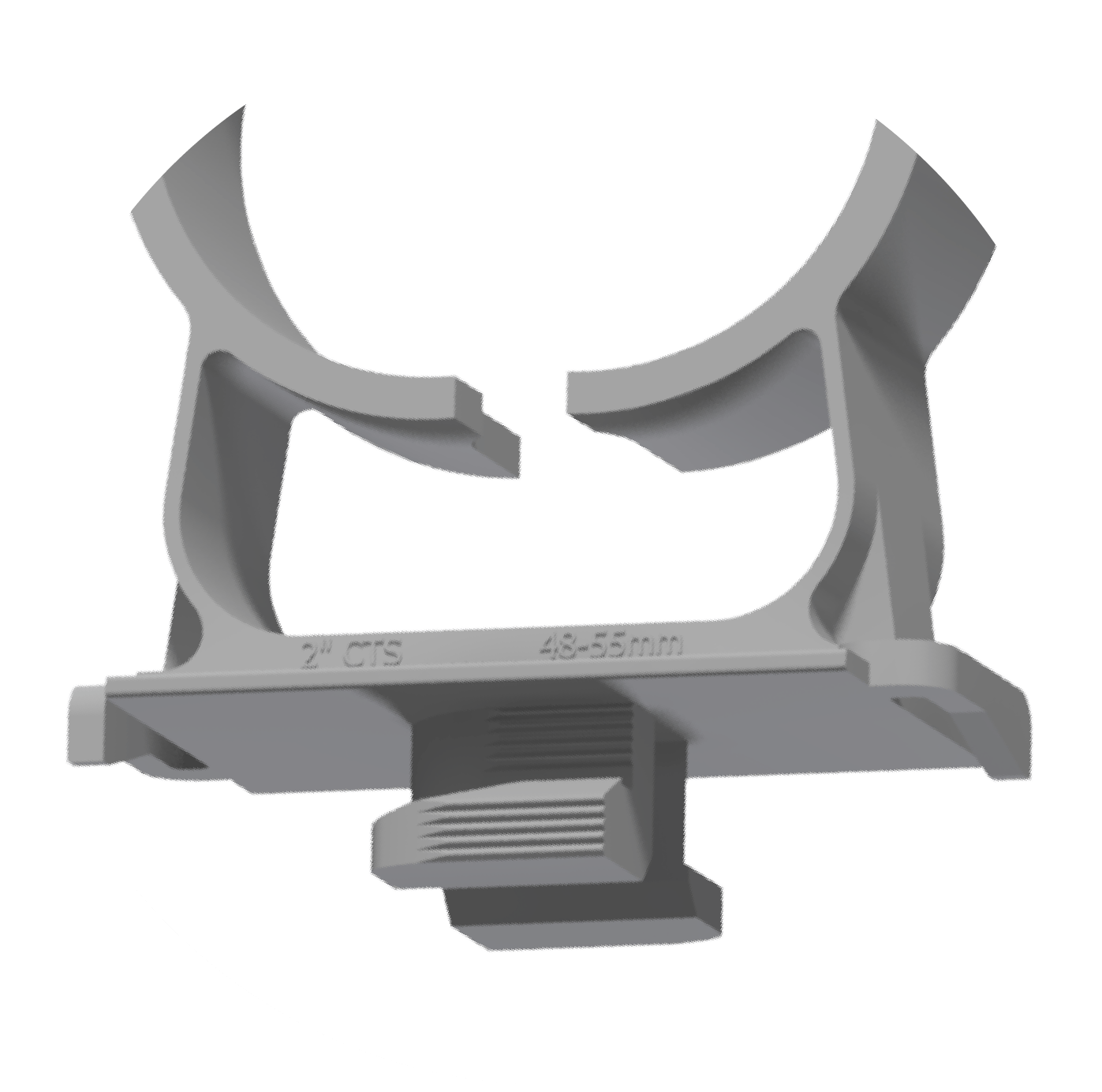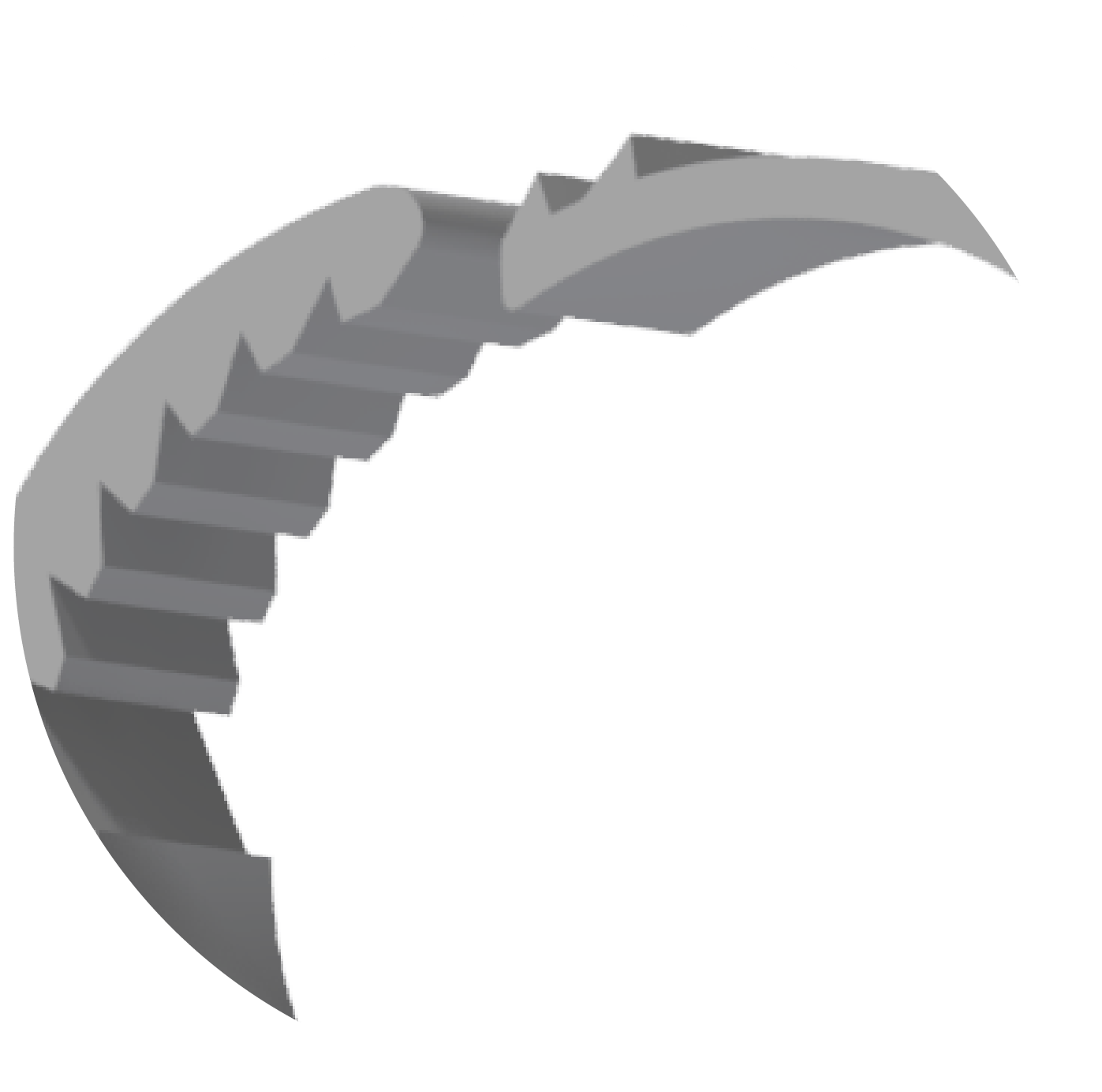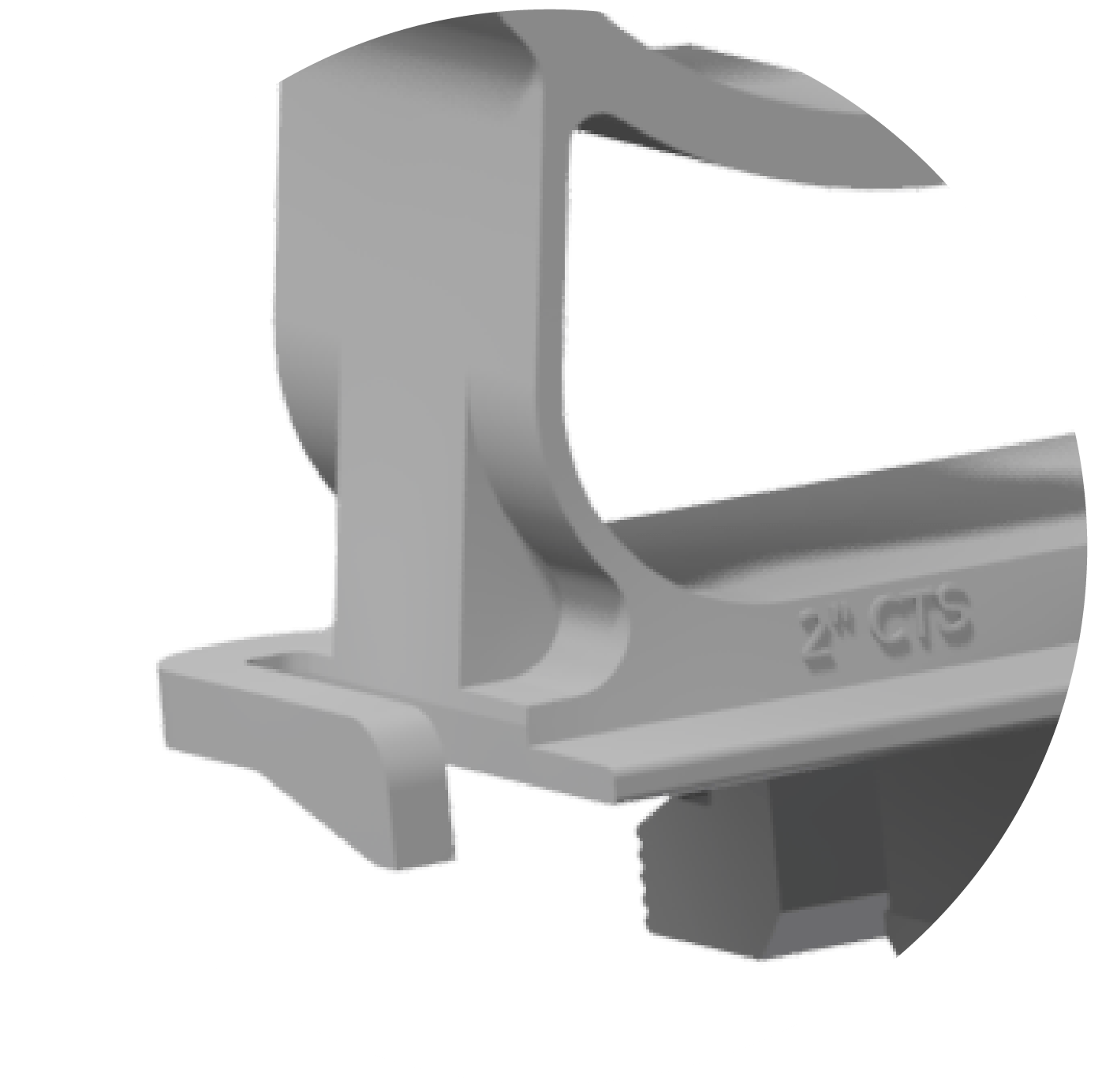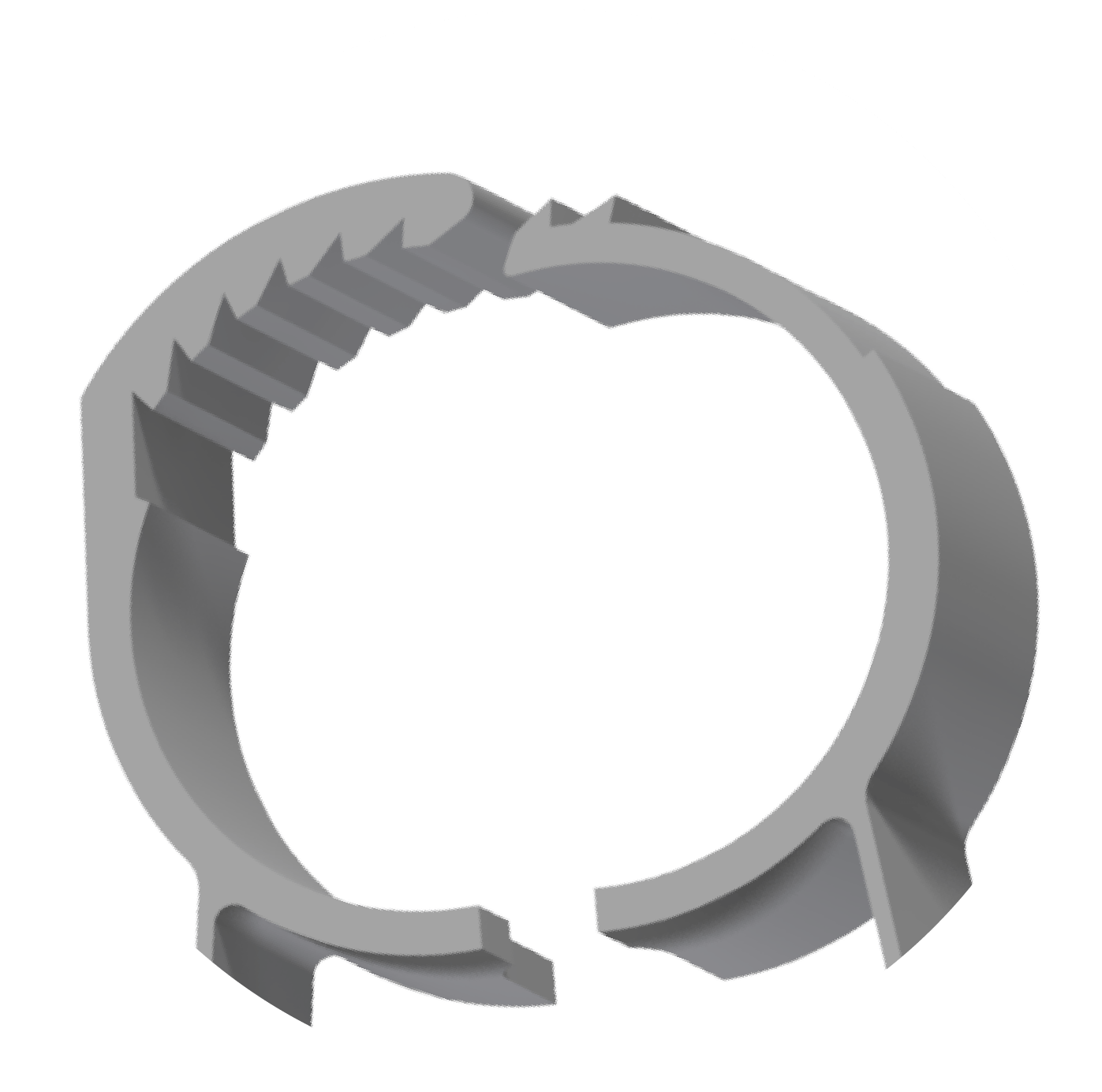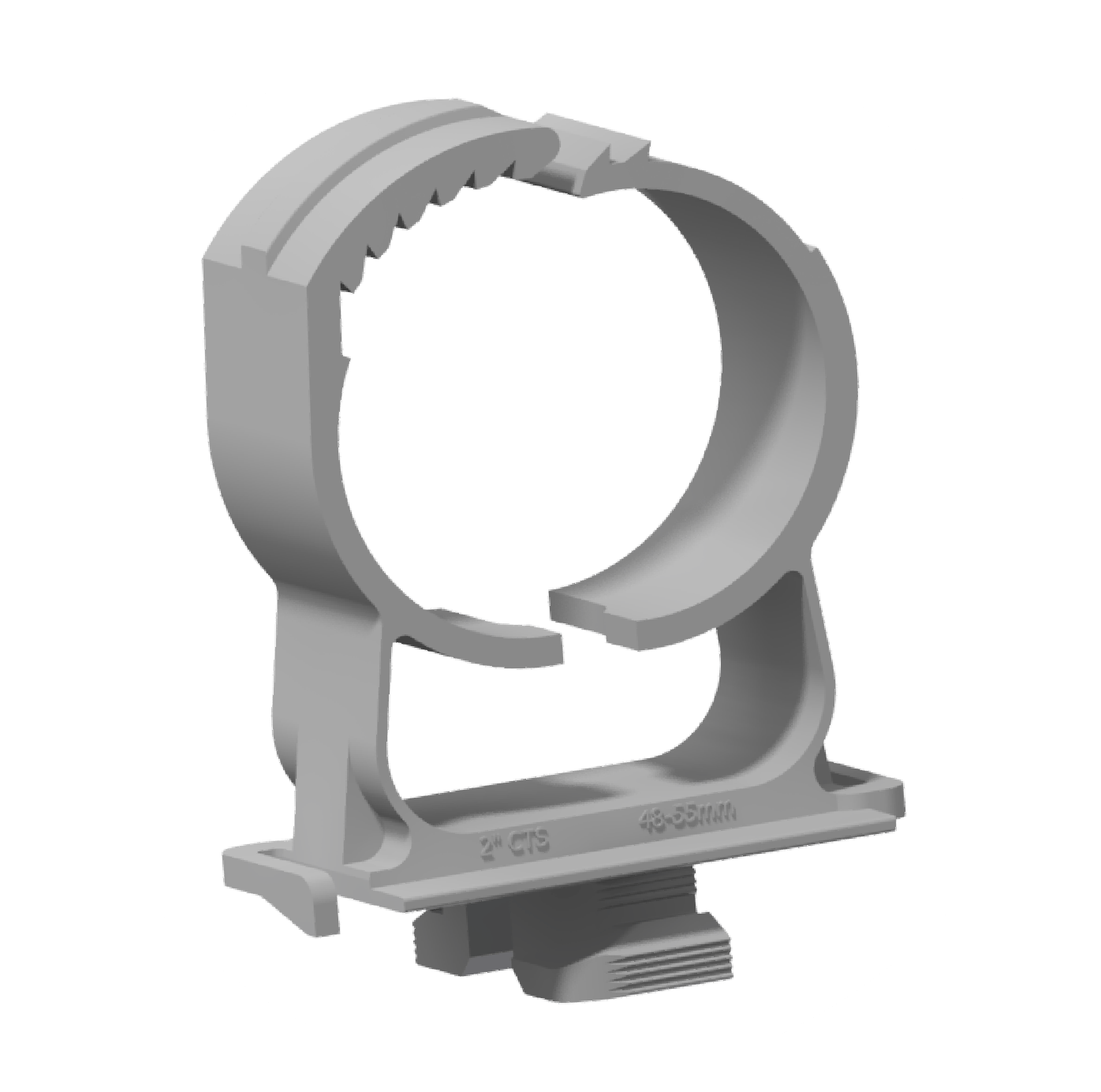 Smart benefits of the SSC
SMART - Reliable - Attain up to 370lbs load
Technical Data Smart Strut Clamp
- Corrosion resistant
- Versatile: from 1/2" to 2" pipe diameter
- High load capacity: up to 370lbs (165kg)
- Temperature resistance from -23ºF to 230ºF
- Allows expansion and contraction
- Self-gripping
- No tools required
- Made with high-tech nylon PA6
- UL approved 2239
- Plenum rated according to UL 2043
- RoHS approved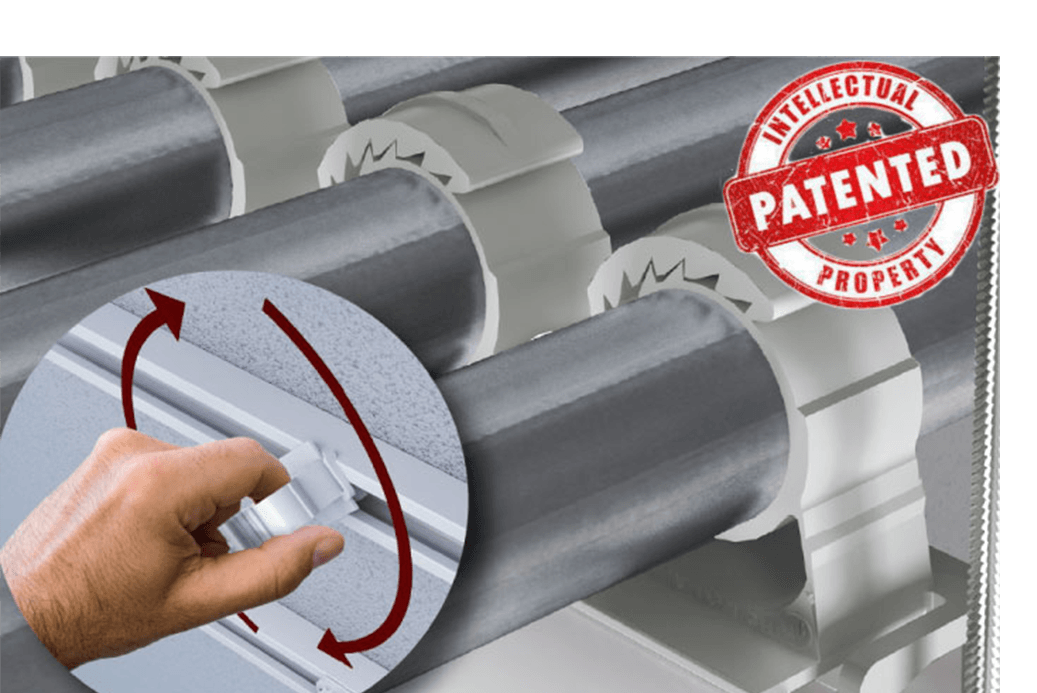 Combine your SSC with a Smart Fiber Strut
Step up your installations with our Smart Fiber Strut. Made of fiberglass it's 50% lighter than aluminum enabling an easy and fast installation. It is also the ideal solution in applications where corrosion is an issue.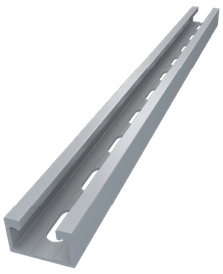 Choose your Smart Strut Clamp - SSC
There's a Smart Strut Clamp adapted to your application. Whether installing ½ inches EMT conduits or 2 inches aluminum pipes, tubes, or conduits, CELO offers you a smart clamp to save time installing on a strut.