Nail directly to concrete with the
Smart Nail Clamp
Don't break your back installing pipes!
Nail directly to concrete with the
Smart Nail Clamp
Tighten up your pipes in 3 steps
About the Smart Nail Clamp
Installing conduits or cable pipes in concrete ceilings and confined spaces is now easier than ever with CELO's ABT clamp. Designed with safety and productivity in mind, you'll save time and fatigue nailing the Smart Nail Clamp directly on concrete or steel beams
Smart Clamps, Smart features
The Smart Nail Clamp - ABT - balance easy ergonomics with Smart features ensuring comfortable, fast and secure installations of large electrical projects.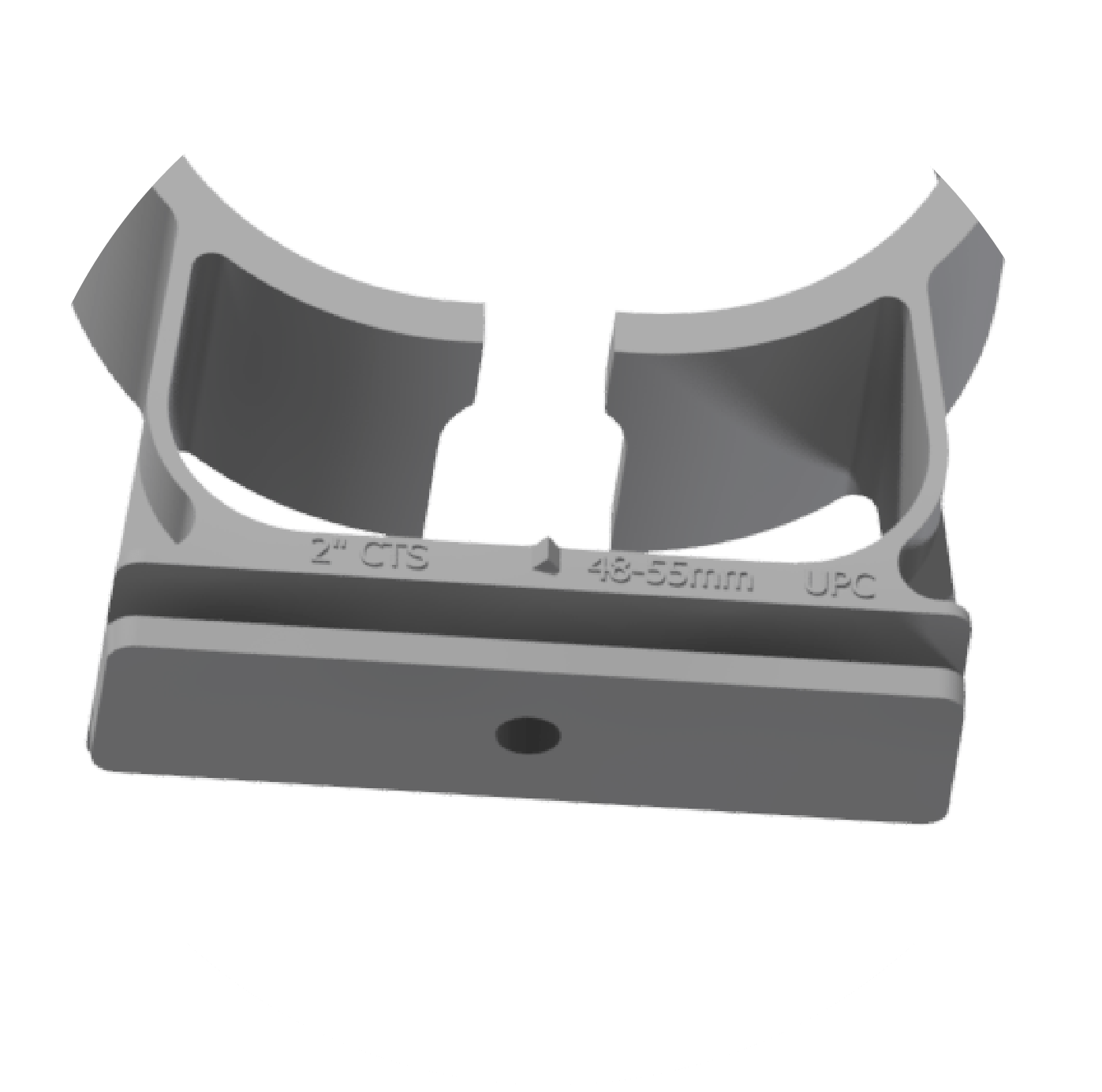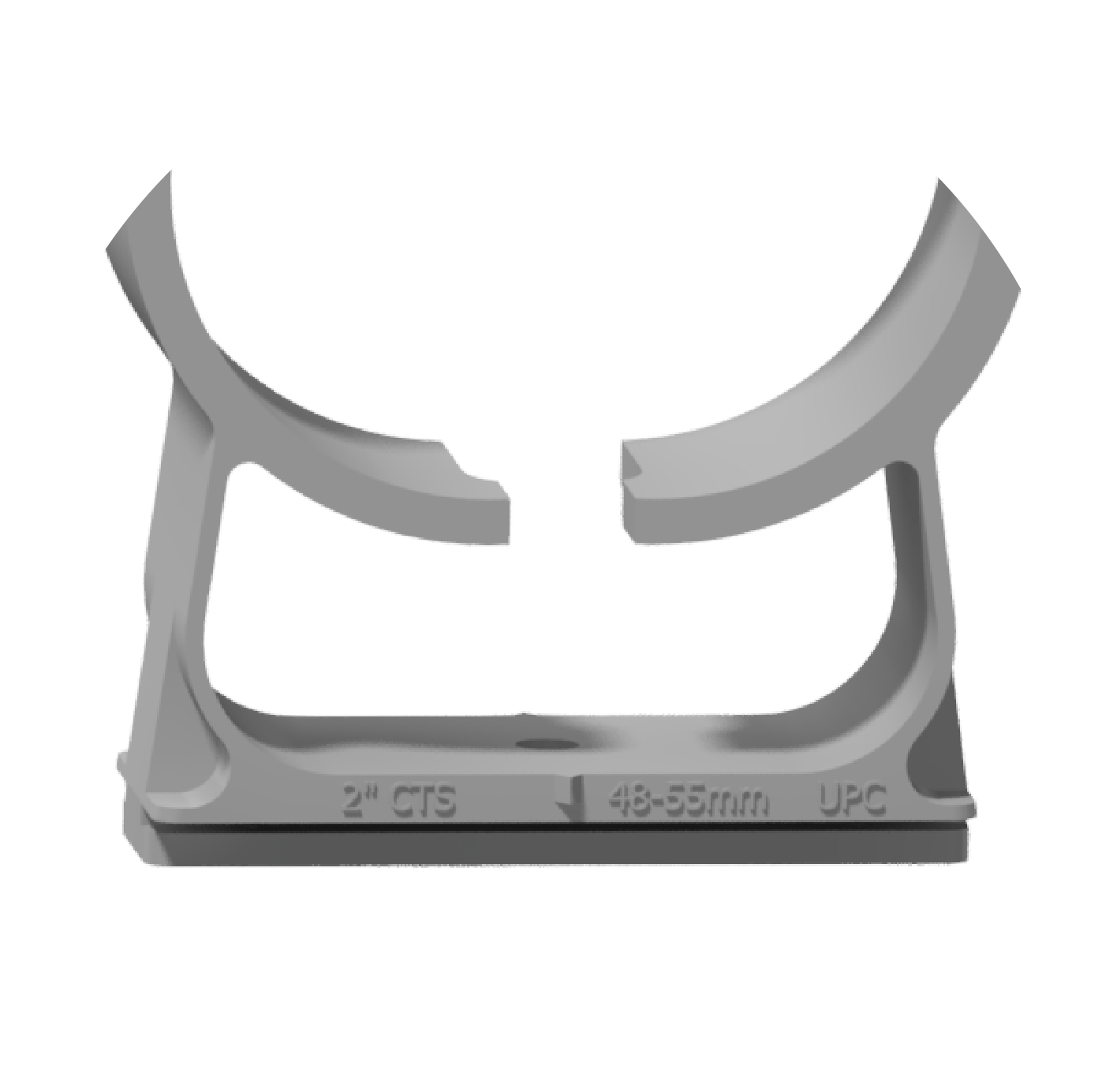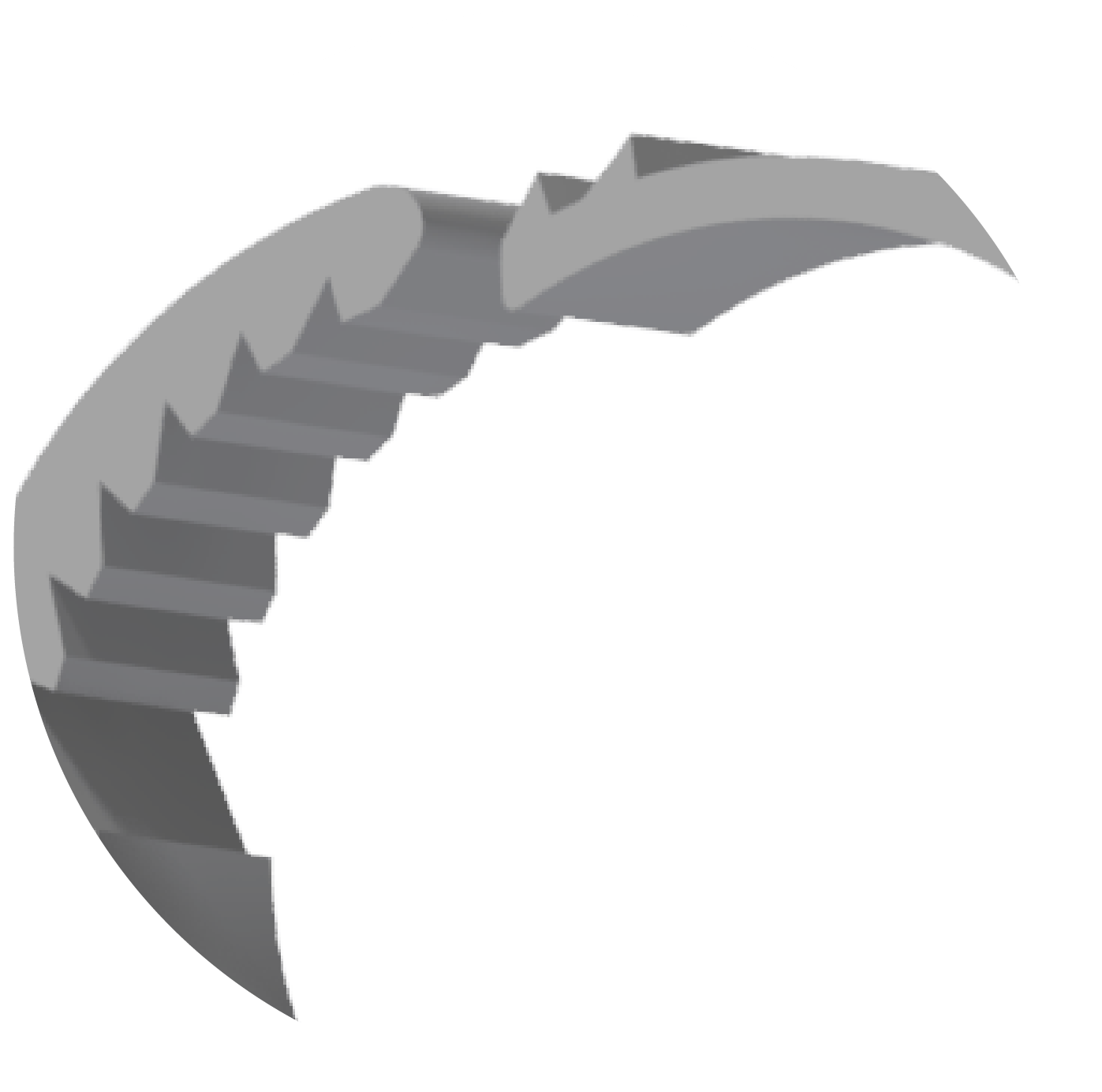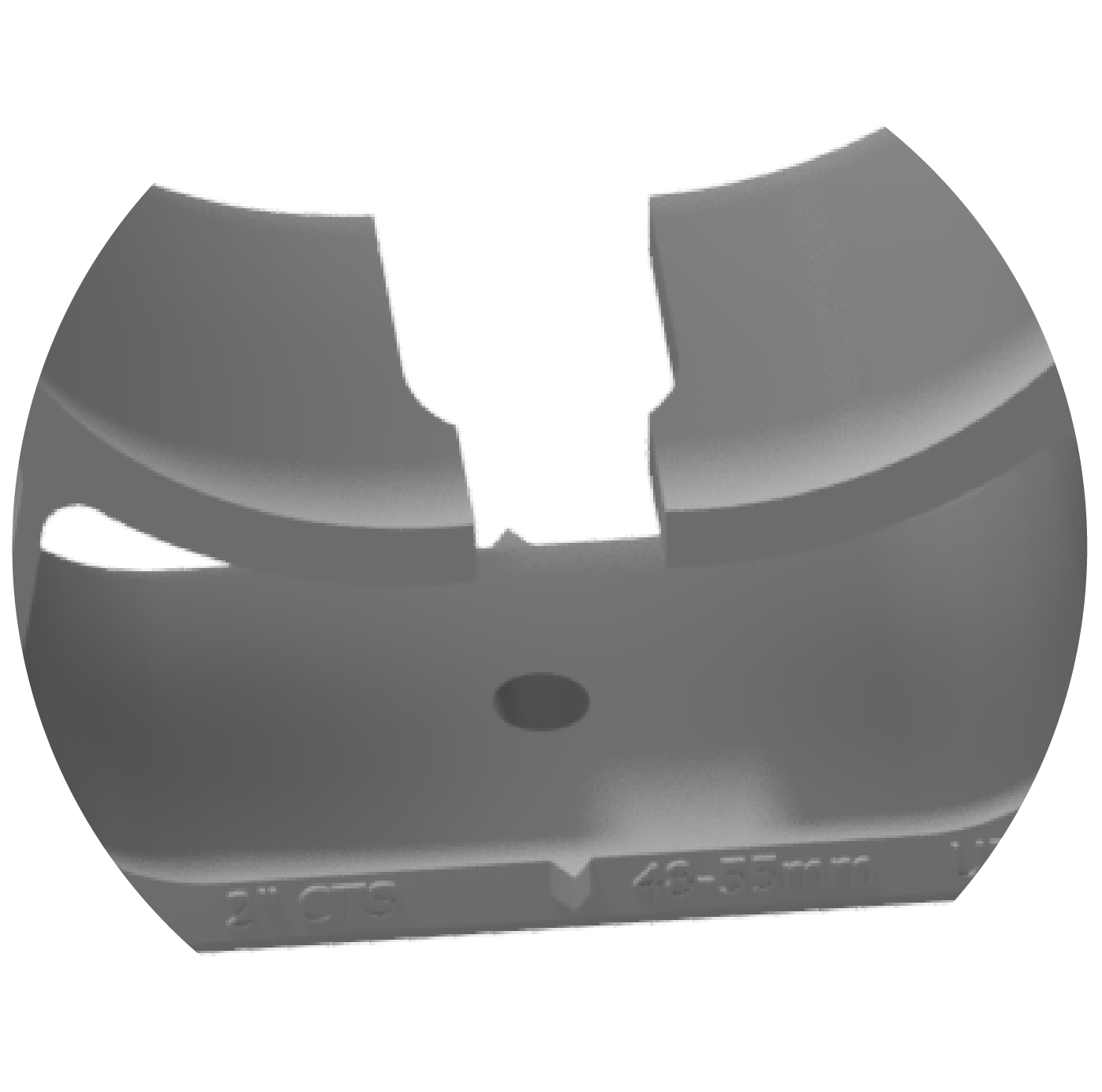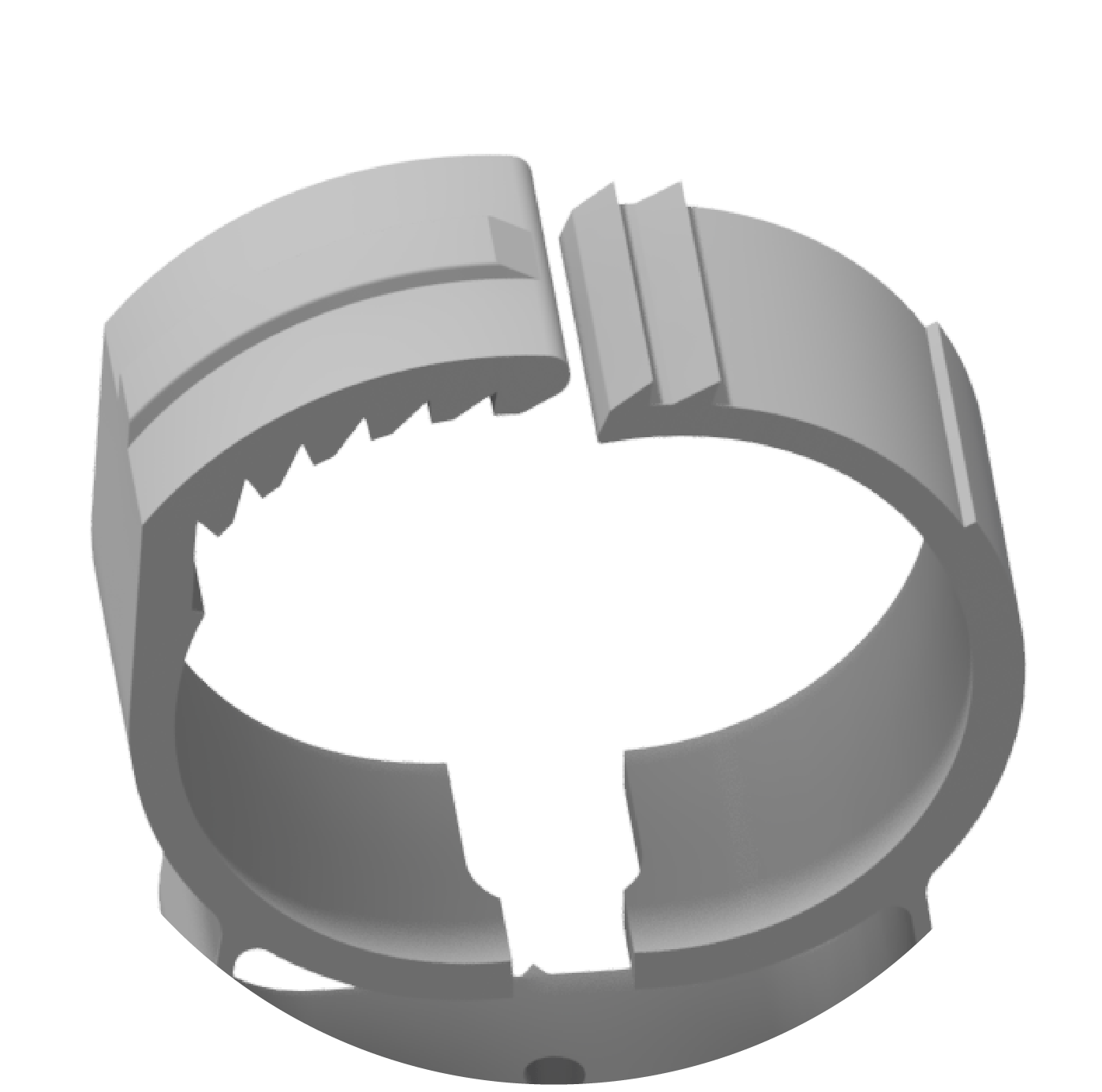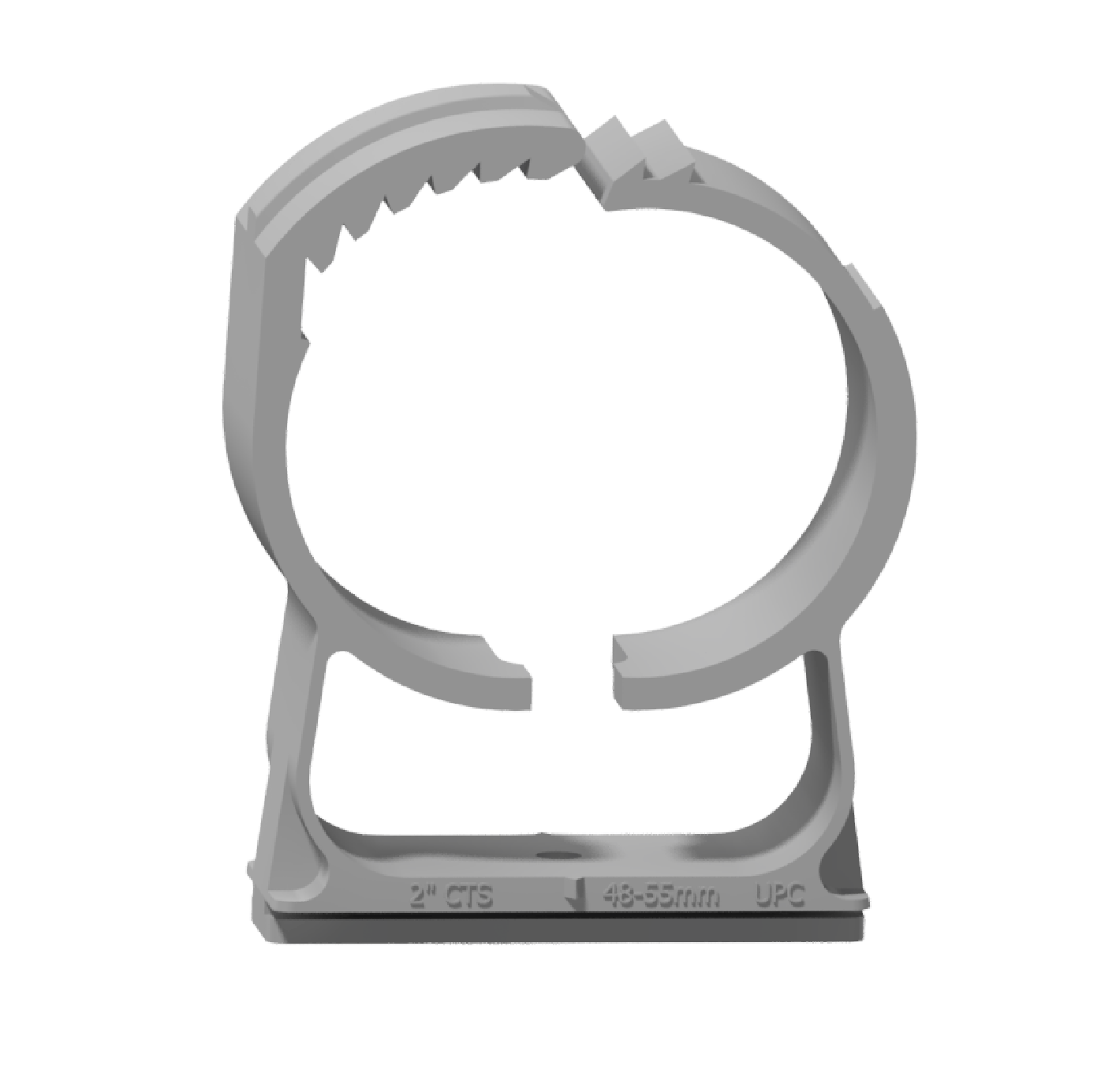 Smart benefits of the ABT
SMART - Reliable - Attain up to 370lbs load
Technical Data Smart Nail Clamp
- Corrosion resistant
- Versatile: from 1/2" to 2" pipe diameter
- High load capacity: up to 370lbs (165kg)
- Temperature resistance from -23ºF to 230ºF
- Allows expansion and contraction
- Made with high-tech nylon PA6
- UL approved 2239
- Plenum rated according to UL 2043
- Kiwa approved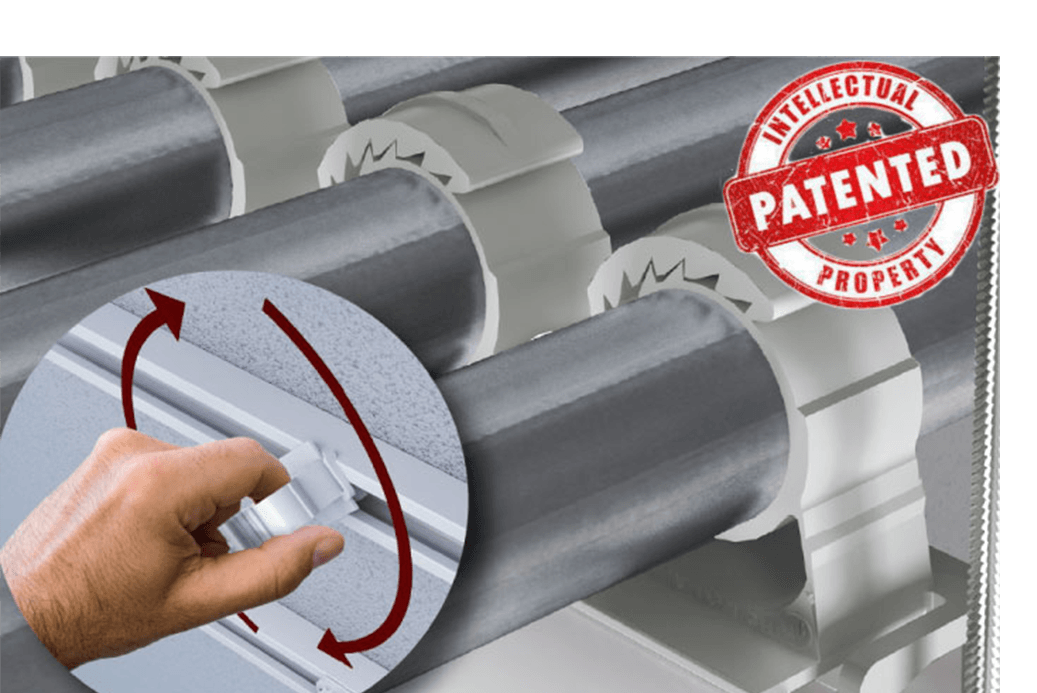 Get the power of the FORCE ONE
Step up your tooling with the most powerful, lightest, and ergonomic nail gun. Designed by CELO with japanese technology, you'll easily fix all your electrical fixings regardless of your skills while saving installation time and reducing your fatigue.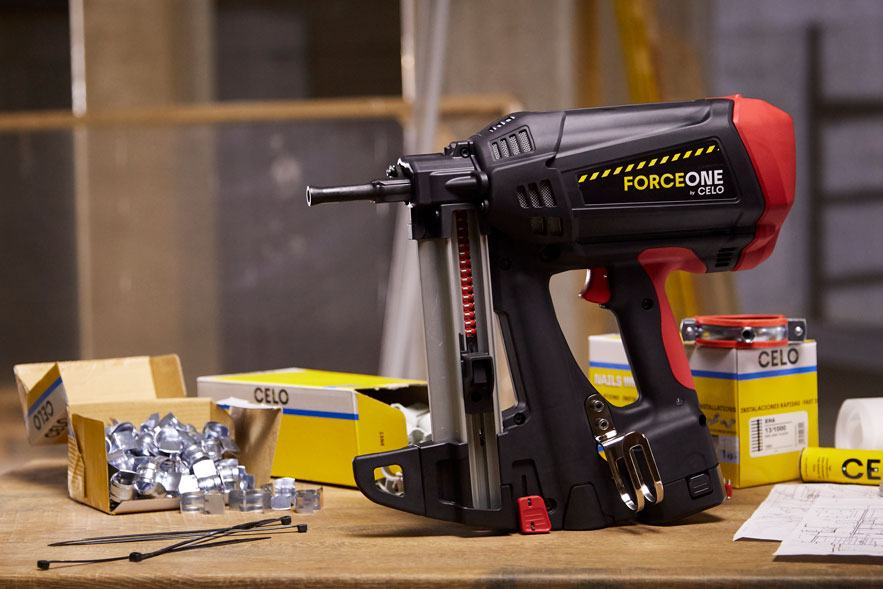 Choose your Smart Nail Clamp - ABT
There's a Smart Nail Clamp adapted to your application: electrical conduits, DAS, structured cables, tube cables, low voltage installations, Data Centers ... CELO offers you a smart clamp to save you time installing on concrete or drywall