LEARN HOW TO SET UP YOUR FORCE ONE
Start saving time and money with your FORCE ONE. Whether you're new in the direct impact fixings category or you've replaced your old nailer for the FORCE ONE we got you covered. Follow the sections of this page and learn all.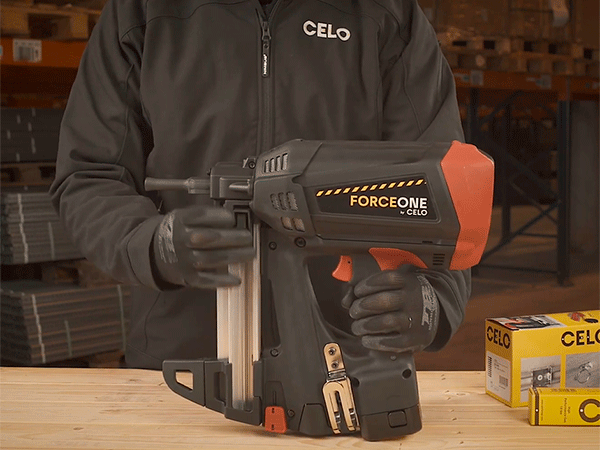 Register your tool to receive extra benefits including: 
There are a couple of things we recommend you do before you start using the FORCE ONE nail gun: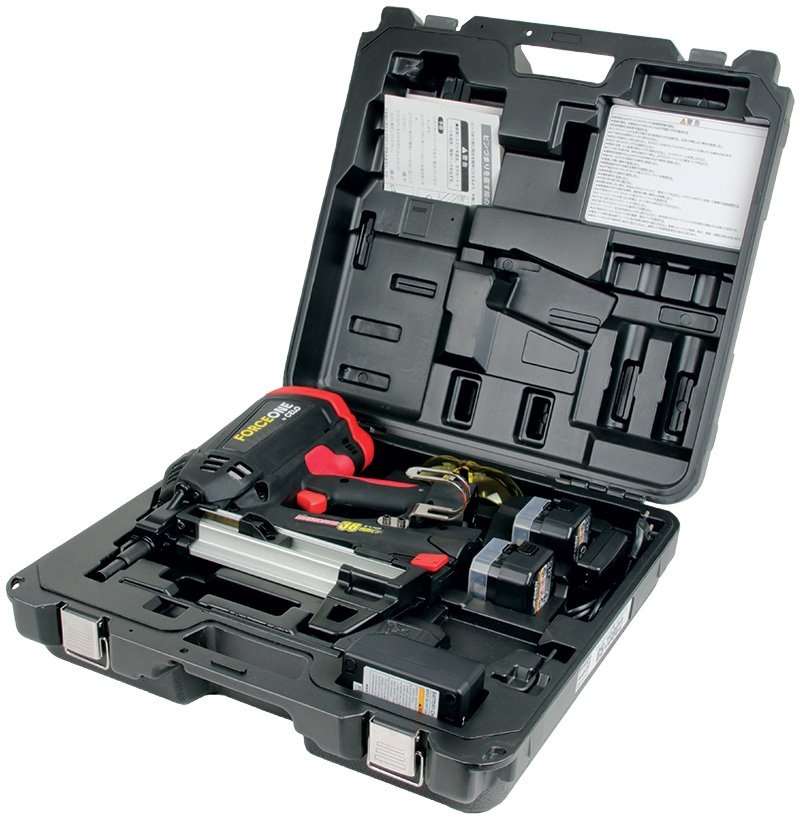 Now it's time to start setting up and preparing your FORCE ONE for action! Watch the video for a step-by-step guide to see how quick and easy it is.
What to do if the tool is not working?
The first thing we should check when the tool isn't working is the battery, often it could be that it is low of charge. Just remove and replace the battery with a fully charged one.  
What to do if the tool is not working?
If the battery is fully charged and the tool is not working the next thing to check should be the fuel cell. These can last up to 1000 shots, so if you've been busy, perhaps it's time for a change. 
What to do if there is a jammed nail? 
Occasionally a nail might get jammed in the nailer, meaning that when you press the trigger it refuses to fire. Just turn off the nailer, and use our unjamming tool to help resolve the issue. 
What to do if you can't push the nose piece?
 If the nose piece doesn't move when you push on it then you should check the nails in the magazine. The safety mechanism means you will always need at least 2 nails in the magazine to fire.
MAIN ACCESSORIES FOR FORCE ONE
Designed to save time when installing pipes and conduits with a nail gun. Just simply push the pipe in to lock it in place! 
High performance collated nails, reinforced with serrations to provide the optimum grip on hard materials like concrete and steel.
The gas nailer accessory allows you to install cable ties. Designed with 4 lateral openings so you can install from all angles. 
A premium alternative to plastic straps to install cables and wires. Provides a secure fixing thanks to its support rib for higher stability and a secure hold. 
Designed to fasten cables, pipes or wires in parallel, the clip provides a secure fixing thanks to its support rib for higher stability and a secure hold. 
Install in a matter of seconds when using the gas nailer! The integrated plastic part ensures a firm grip on the nose of the nail gun allowing for an accurate and easy installation. 
FREQUENTLY ASKED QUESTIONS (FAQs)
Now you're ready to start using the FORCE ONE on the job site. If you're new to nailing tools, we recommend you make some tests shooting on a reserved area of your site, this will help you get used to the tool, adjust the shooting depth, and check the performance of the base material. If you've been saving drilling time with other tools so far, then you're all set to enjoy the improved success rate of your new FORCE ONE
CONTACT TECHNICAL SUPPORT
Need more help? Save time by filling in our online contact form and we will connect you to an expert.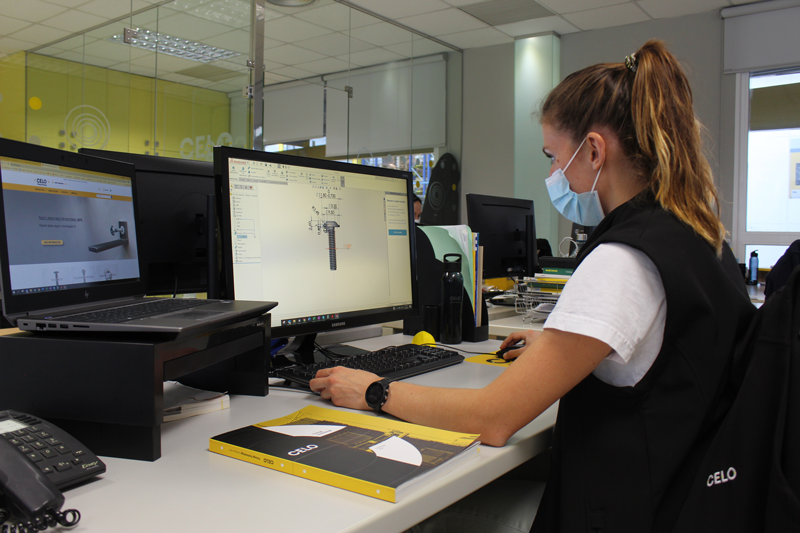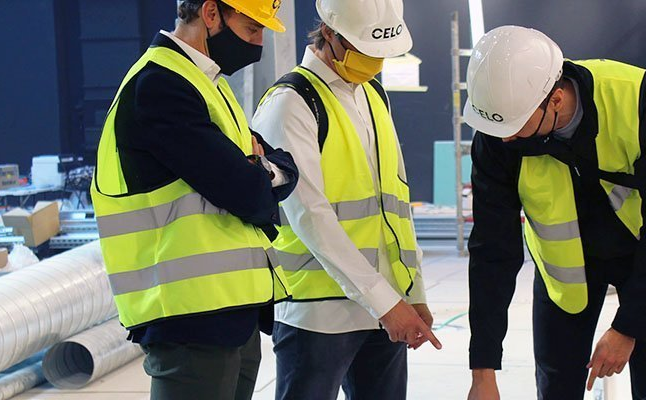 CUSTOMISED SESSIONS WITH CELO
Want to understand more about the FORCE ONE? Schedule a virtual session or on-site demonstration with our expert team.