Fasten directly to any surface with a screw and the
Smart Tap Clamp
Don't complicate simple things!
Increase your productivity
with the Smart Tap Clamp
Tighten up your pipes in 3 steps
About the Smart Tap Clamp
Fixing surface-mounted wiring and conduits anywhere can be achieved easily and fast with CELO's STC. Design with safety and productivity in mind, the Smart Tap Clamp saves you installation time requiring only a ¼" concrete screw or drywall screw to fasten it directly on the base material.
Smart Clamps, Smart features
The Smart Tap Clamp - STC - balance easy ergonomics with Smart features ensuring handy and secure installations of surface-mounted conduits.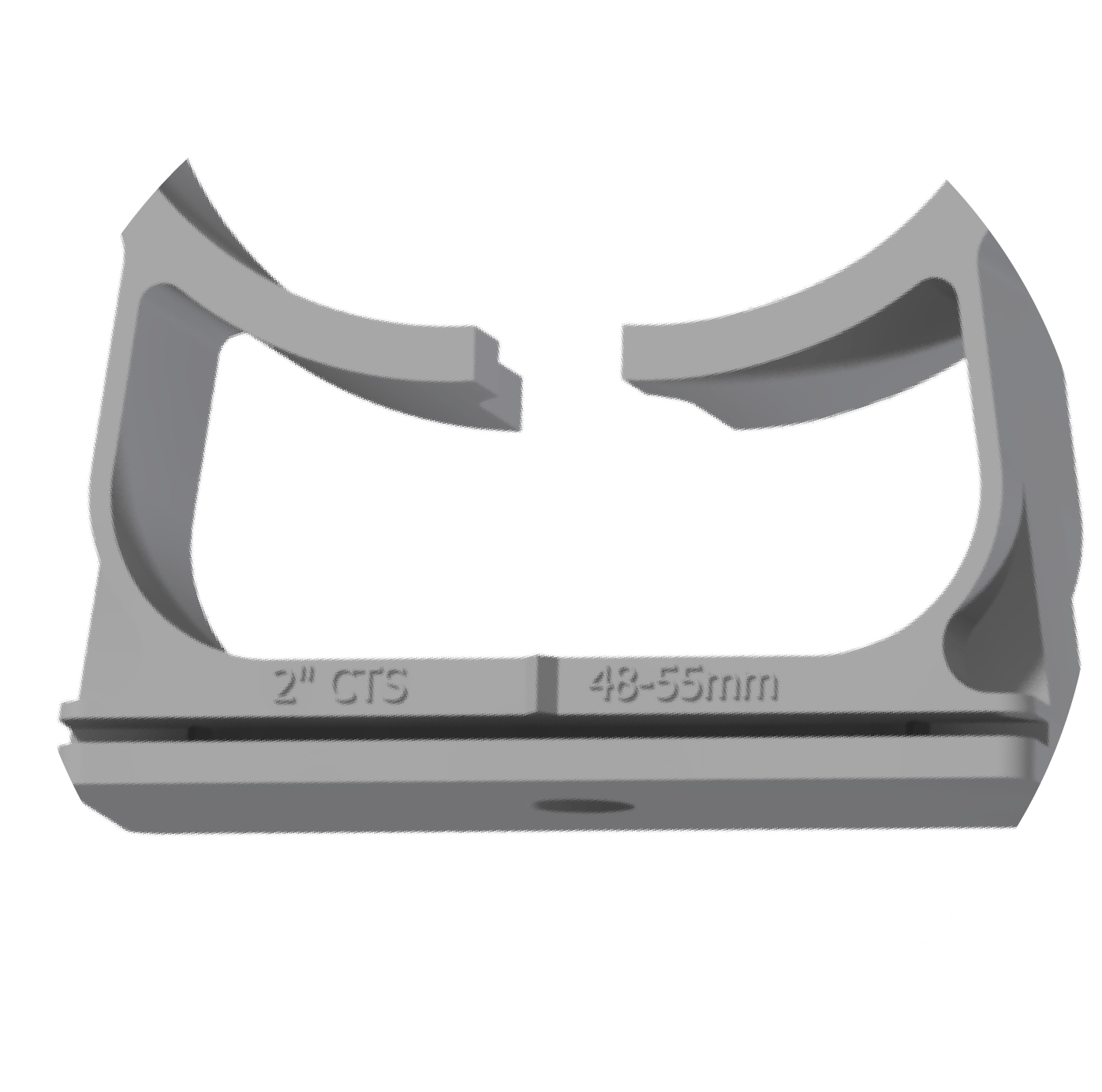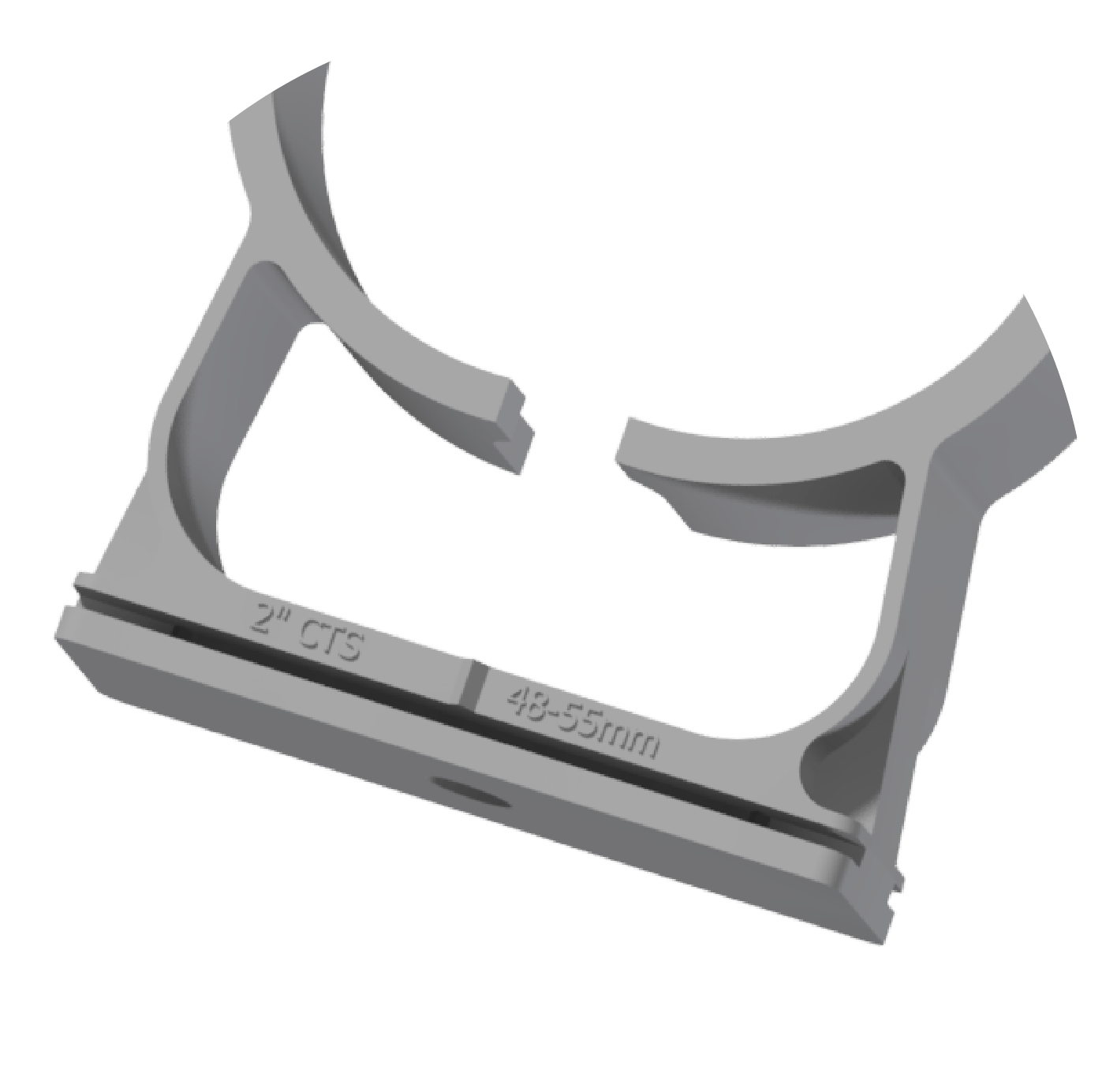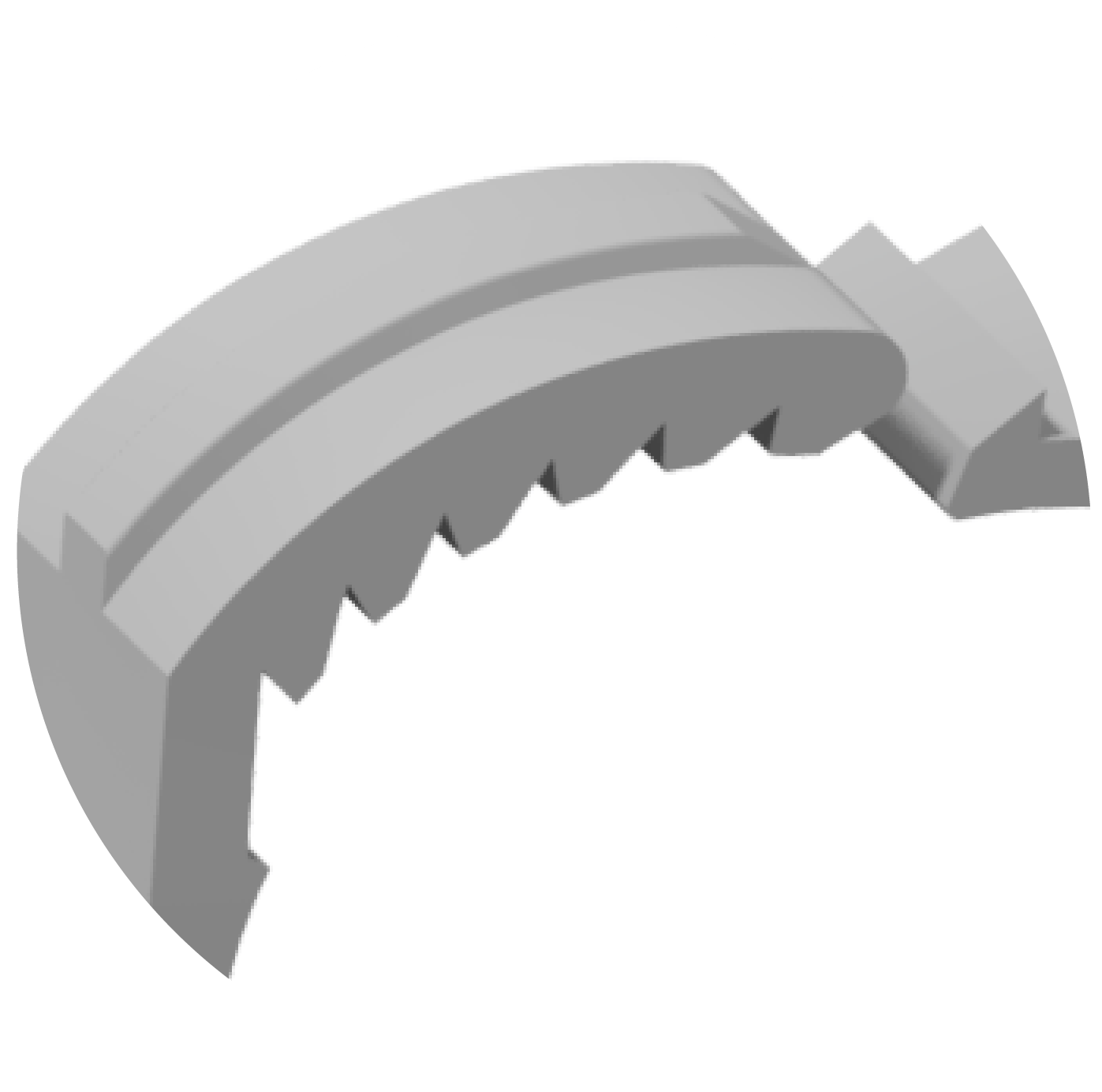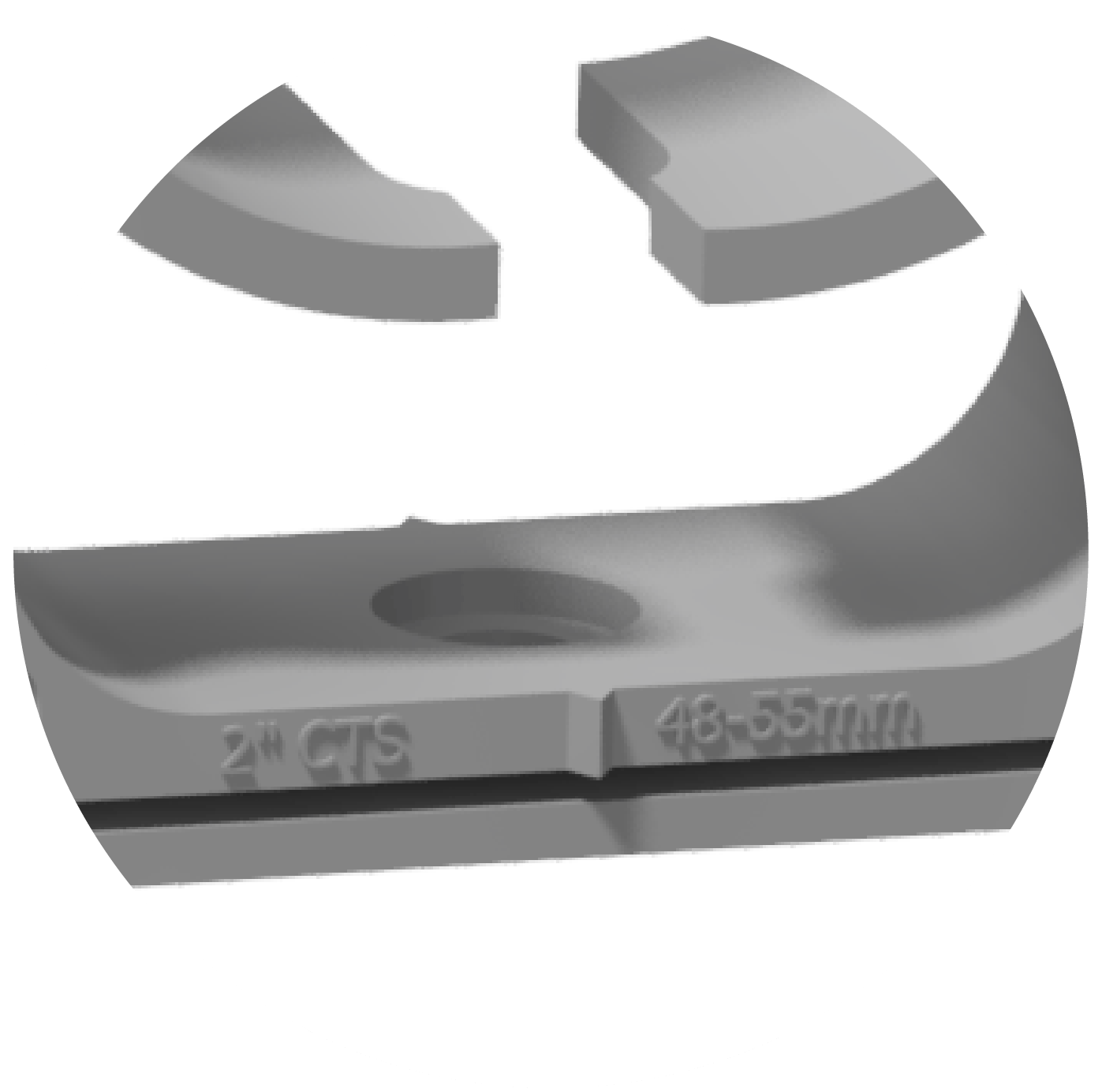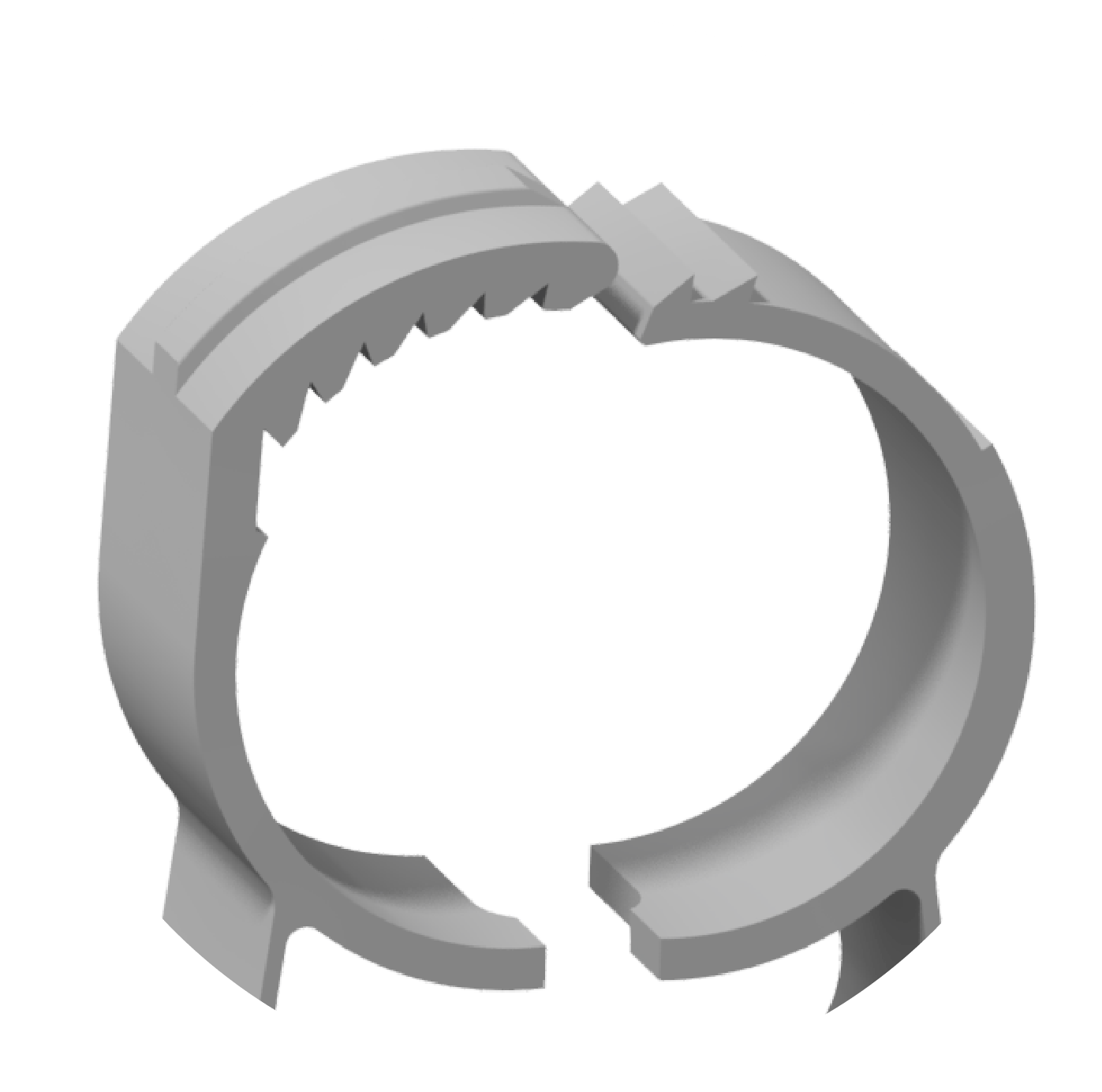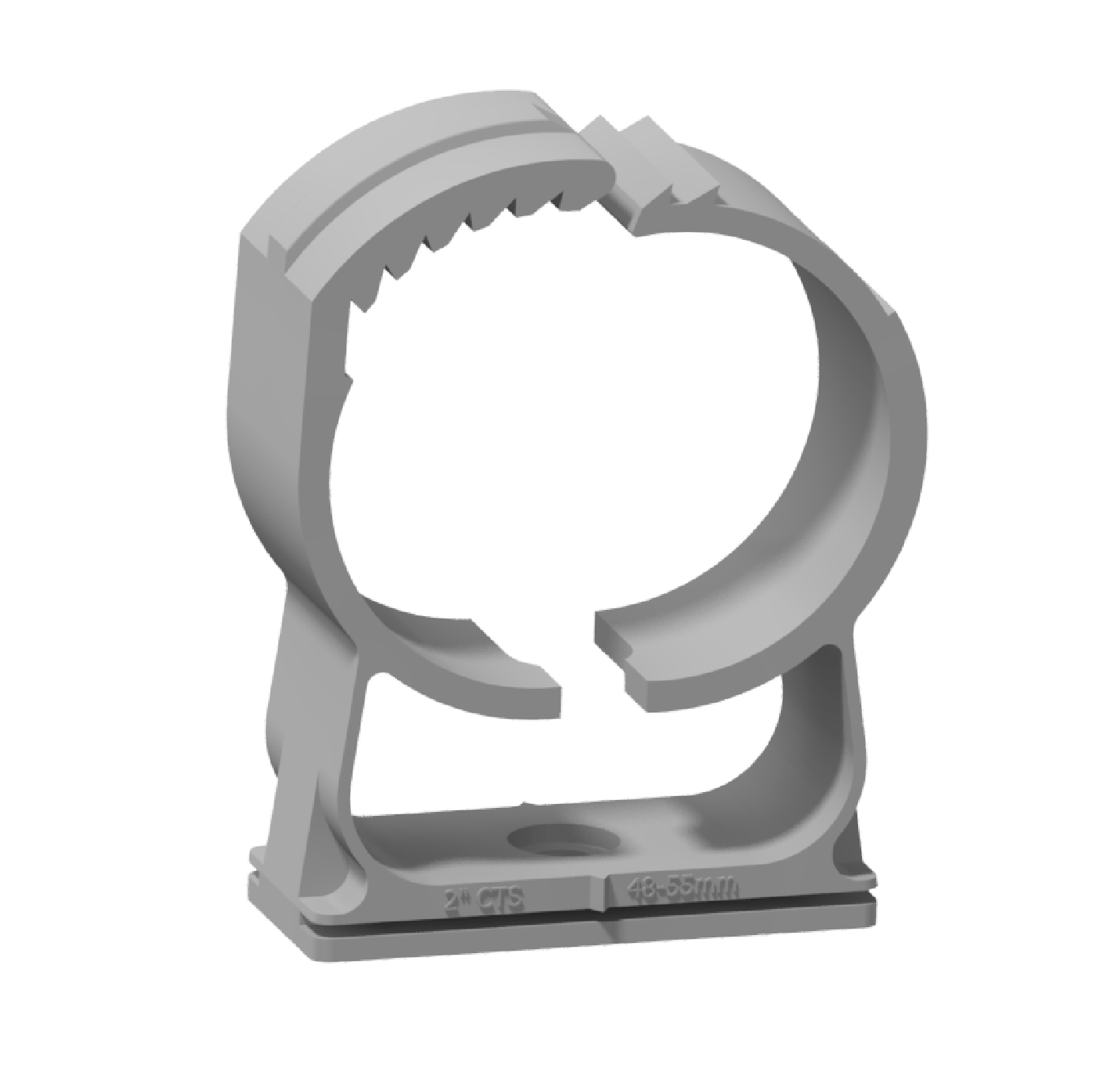 Smart benefits of the STC
SMART - Reliable - Attain up to 370lbs load
Technical Data Smart Tap Clamp
- Corrosion resistant
- Versatile: from 1/2" to 2" pipe diameter
- High load capacity: up to 370lbs (165kg)
- Temperature resistance from -23ºF to 230ºF
- Allows expansion and contraction
- Made with high-tech nylon PA6
- UL approved 2239
- Plenum rated according to UL 2043
- Kiwa approved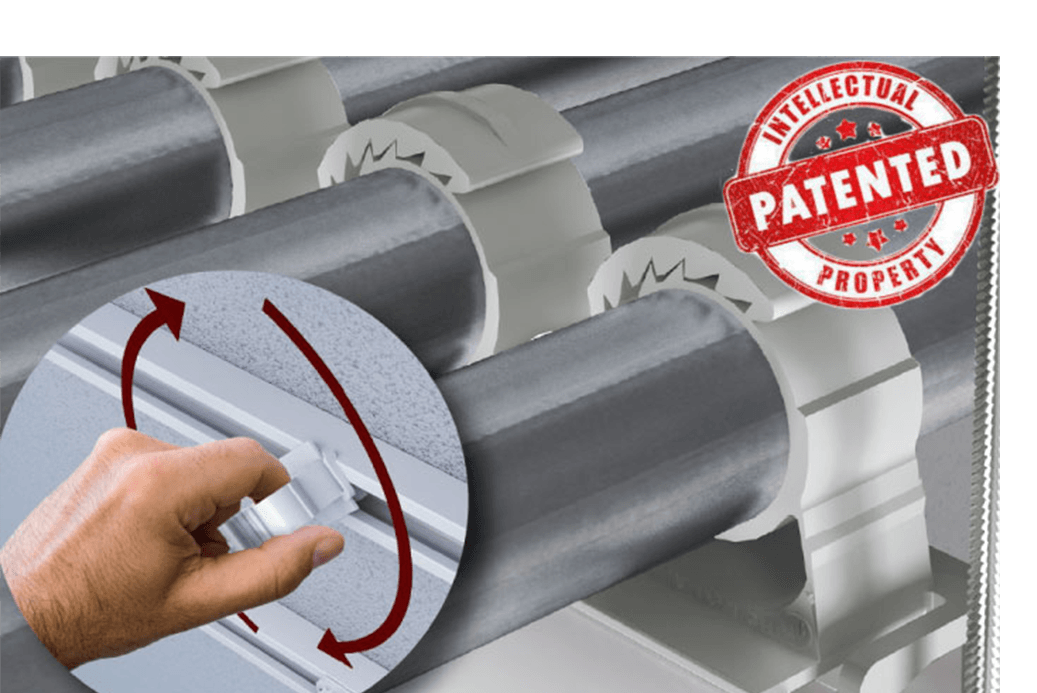 Choose your Smart Tap Clamp - STC
There's a Smart Tap Clamp adapted to your application: electrical conduits, DAS, structured cables, tube cables, low voltage installations, Data Centers ... CELO offers you a smart clamp to save you time installing on concrete or drywall.