Innovative time-saving fixing solutions for American installers at CELO
Solutions for professional installers
We want to make sure that we provide the best experience possible for all installers of our products, which is why we have many points of contact for every step of the journey. 
Our specialised technical team are here to help you whenever you need it. Providing personalised assistance to solve your technical questions, provide installation guidance, or finding your optimal solution. 
Find all information including technical details, product advantages and images on the product pages.
Download a catalogue of all our products, technical documents (ETA), Declaration of performances (DoP), safety data sheets and quality certificates.  
On our YouTube channel you'll find many videos about our products, demonstrating different installations and applications. Ideal if you are looking for quick informative answers.
We understand the pressures that professional installers work under, and therefore our innovative products have been designed to meet their needs. Our wide range of products have been helping installers improve their efficeincy, from the smallest screw to our gas powered nailers.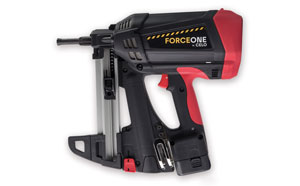 For direct fastenings without pre-drilling, our FORCE ONE nail gun is 2 times faster than your average battery-powered nailer.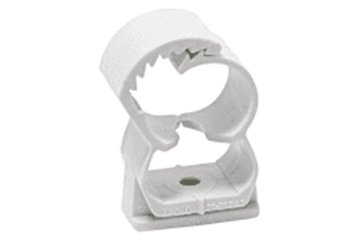 Hold up to 3 different pipe diameters with 1 clamp! The nylon Smart Clamps are quick to install - Just press on the pipe to lock it in place! 
We are here to support our clients at every step of the way. We want to make sure that you find the correct products that you need to complete your projects with efficiency and ease. If you have any questions then please do not hesitate to contact us or visit our frequently asked questions page.