Innovative time-saving fixing solutions for American installers at CELO
Solutions for distributors
Understanding that each distributor is unique is important, and that is why we customise the experience for each one. Whether that's through product information and technical support, custom made displays or providing you with the materials you need to create a multi-channel campaign, we are here to help you grow. 
Our Pick 'n' Mix displays are the perfect solution for providing that tailor-made experience. Your customers can get exactly what they want without having to wonder what they will do with all the spares.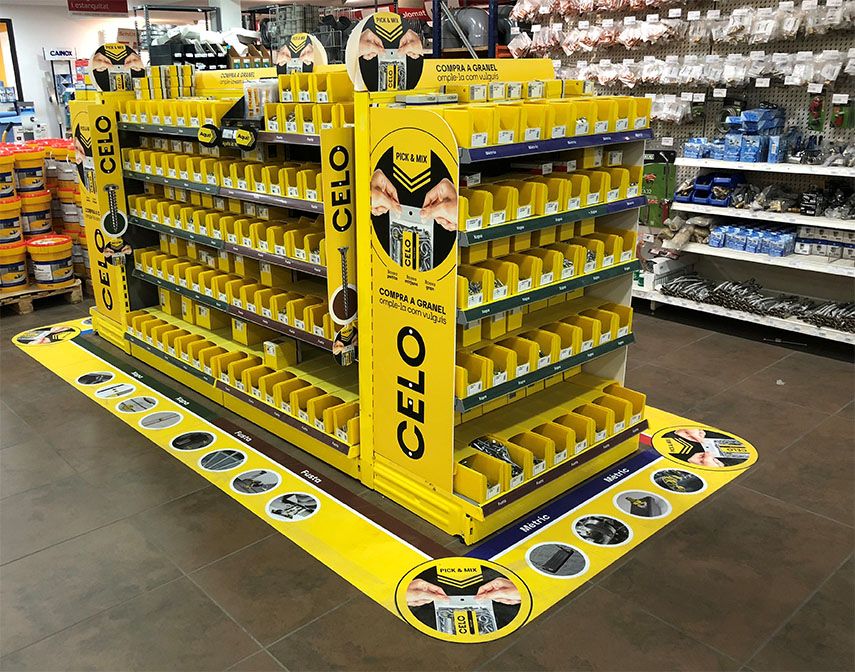 If you are looking to create a multi-channel experience between your distribution centres and online store, then we are able to help work with you in the creation of online assets like banners and homepage images.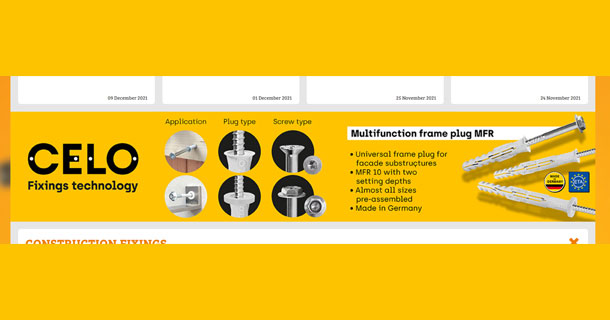 Looking to fill a certain space, or wanting to give your display a different look? Then just let us know! We can work together to provide you with a display that you are proud to have in your distribution centre.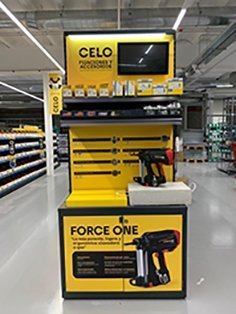 Catalogues, leaflets, posters - These are all great ways of informing customers of products that you are selling as well as providing additional information about the  products, how they work and where they work best.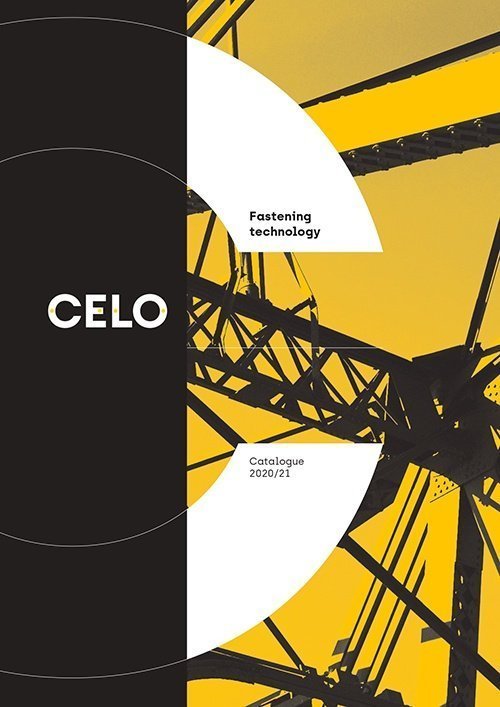 Our specialised technical team are here to help you whenever you need it. Providing personalised assistance to solve your technical questions.
We can provide downloads of all our catalogues and leaflets as well as technical documents (ETA), Declaration of performances (DoP), safety data sheets and quality certificates. 
Customers asking you questions about installation process? On our YouTube channel you'll find many videos about our products and how to install them properly. 
To complete the seamless experience with CELO we also provide assistance in the back office to make sure your payments and databases are the most up to date.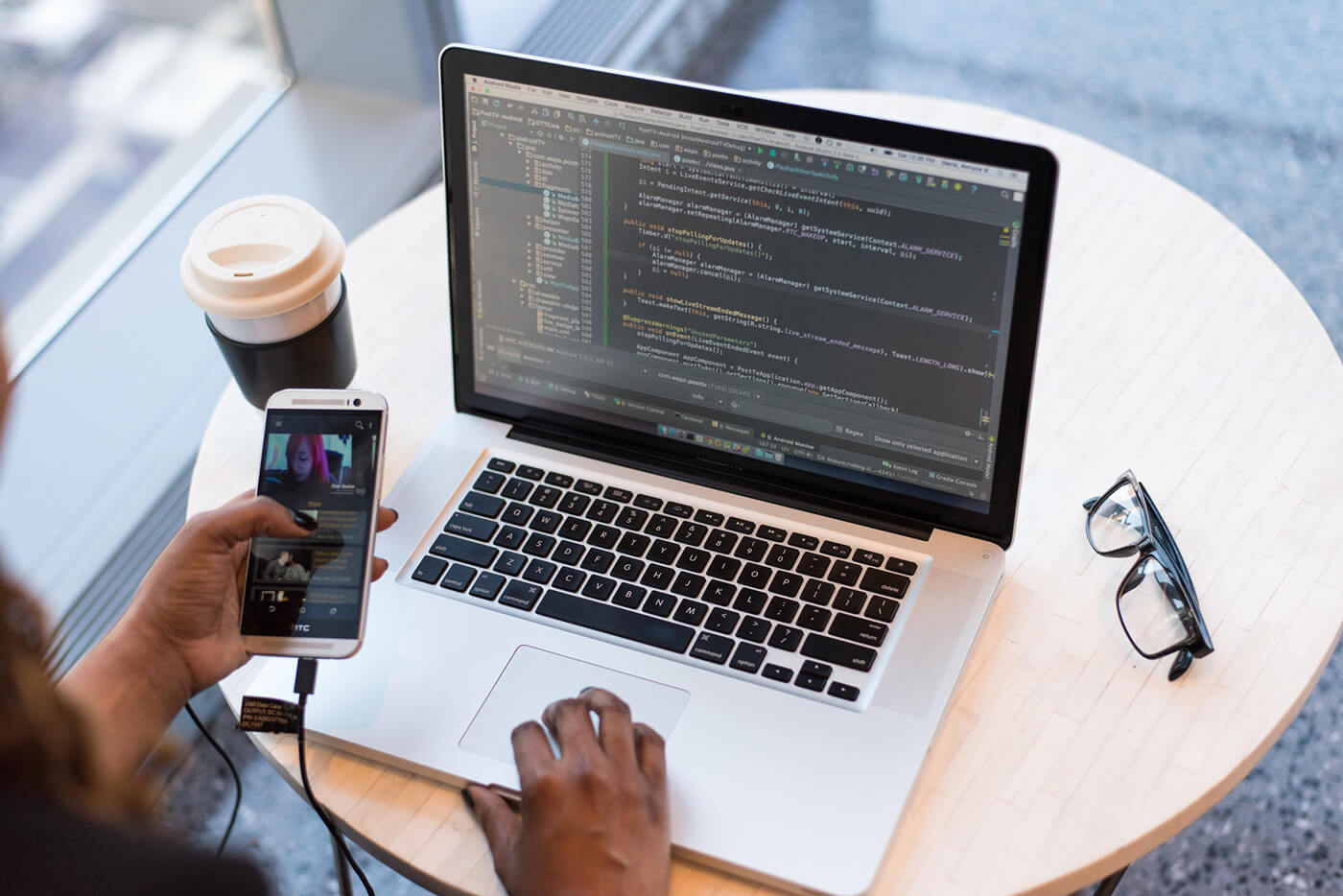 Get our most accurate and up to date product information straight to your databases, so you can answer those customer queries quickly and don't keep them waiting. 
Easy and efficient to use, our EDI transfers system means that you can manage your orders easily and not have to keep track of annoying papers. 
We are here to support our retailers every step of the way. We want to make sure that you provide the right products that your customers are looking for and then be able to maximise and grow your business potential. If you want to become a retailer or would like any information then please do not hesitate to contact us.